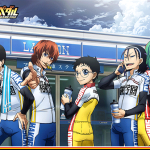 Anime
Japan
Promotions
Japanese convenience store chain Lawson is no stranger to anime promotional campaigns. According to Crunchyroll (via Netlabo), they are currently running a Prince of...
Athletes
Japan
Manga
Sports
A 50-minute TV special about baseball manga with a focus on Hiroshima Carp pitcher Kenta Maeda (前田 健太) is scheduled to air on NHK BS1 this...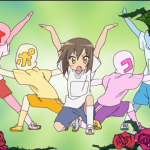 Uncategorized
Hello and welcome to the tentatively-titled Sports Anime Blog. (The name and design will likely change over the coming weeks.) You may know me as @calaggie...