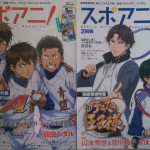 Anime
Books
Sports
The popularity of high-profile sports anime has grown in recent years and generated more interest in the sports those series portray. In an attempt to get in on...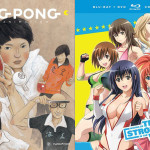 Anime
News
The second quarter of 2015 in Region 1 home video releases just got two more sports anime additions as FUNimation announced today it plans...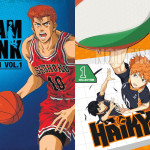 Anime
News
There are a couple of sports anime series that have North American disc releases scheduled in coming months: Slam Dunk on May 12th and Haikyu!! on June...